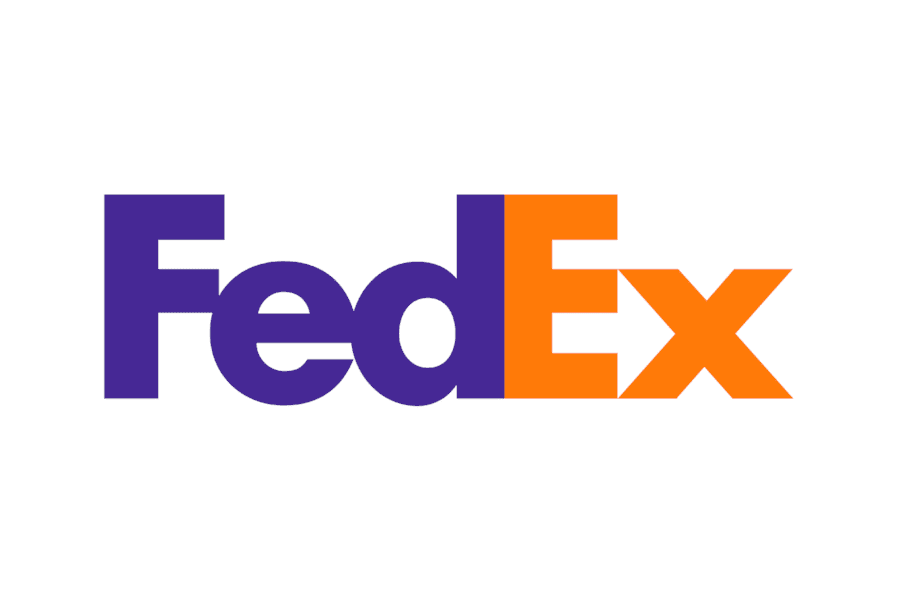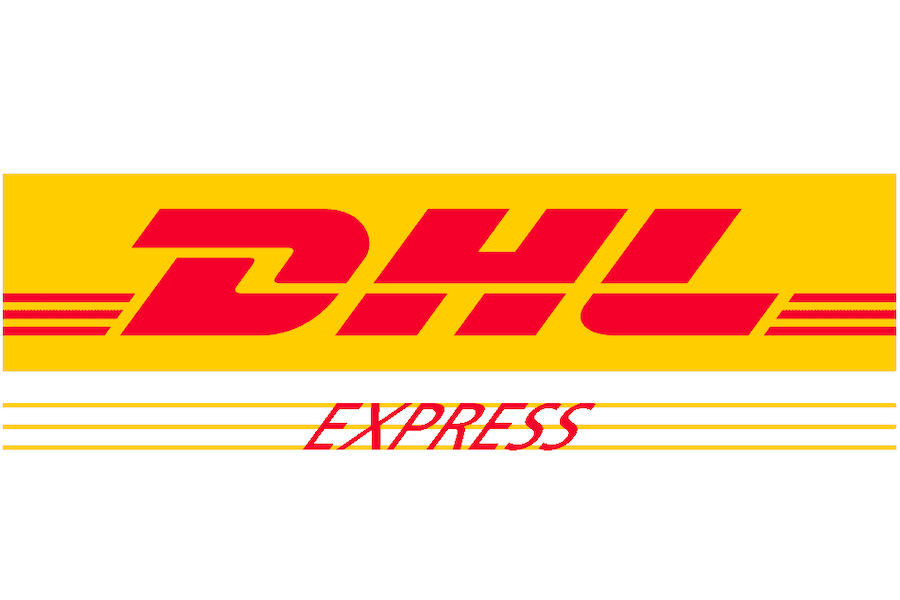 $19.95 FedEx/DHL International Priority Shipping Remote Area Surcharge
$19.95 USD
Ming's Notes
After you place this order, we will ship your item to you either by FedEx or DHL Express, whichever is faster, to your address.
Free shipping and 30-day returns apply to all orders in Singapore.
Free Shipping
You should receive your order within 3 to 5 business days of placing it.
In a rush?
Choose express next-day shipping at checkout or contact us to pick up your Rockets in person at our office!

Please allow 2 to 7 business days of processing time for prescription orders.
30-Day Returns
You can return your order for a full refund within 30 days of receipt if your items are in original condition.*
When we receive your return, we'll issue a refund, which you should receive within 3 business days.
For prescription order returns, we accept frames but not lenses as they are made-to-order.
*This same rule applies to exchanges.
Buying sunglasses online can feel risky.
But it doesn't have to be.
We want to help you make an informed decision, so here are 3 common reasons some customers (about 1 in 20) return their Rockets:
1. "The shape doesn't suit me."
For our first 6 years, we focused on only one shape: the MTO.
Named after our Mum, it's a classic, round frame based on the P3.
It suits most faces but not all.
So we designed the SPT — a rectangular frame based on the iconic wayfarer.
The SPT, we say with confidence, flatters all face shapes.
Check it out!
2. "It's too big (or small)."
Most customers like our Original (143 mm wide) frame size.
It offers a slightly oversized look for medium to medium-large heads.
If you need smaller frames, try Tailored (136 mm wide) or Small (132 mm wide).
Unsure about your size?
Use a ruler to measure the width of your current favourite glasses or sunglasses.
Pro tip: most customers like their sunglasses a little oversized.
3. "They sit on my cheeks."
If you have high cheekbones relative to your nose bridge, choose Raised "Asian" Fit.
It features 12-mm nose pads that position the frames higher on your face and away from your cheeks.
We review every order, and if we think there may be a better fit or size for you, we will check with you before shipping.
If you have any questions, please email us help@rocketeyewear.com.
We're here to help!
Your Rockets should feel snug.
If they're too loose or too tight, you can adjust them by bending the temple arms, which are thin and malleable.
Don't worry — you're not going to break them.
If they're too loose
Bend the arms inward and tips downward so that they grip the back of your ears.
If they're too tight
Bend the arms outward and tips upward for more space between the frames and your face.
You can see a video on how to adjust your Rockets here.
P.S. If you have any questions about how to adjust your Rockets, email us at help@rocketeyewear.com any time! We adjust every pair of Rockets by hand before shipping and would be happy to show you how to do it too!
You can add prescription lenses to any of our frames.
To do so, press the "Add Prescription Lenses" button (below "Add to Cart") and follow the steps.
We offer these prescription and lens types:
Prescription types
Polarized sunglasses lenses
1.50 index
1.60 index
1.67 index
Clear or blue-light-blocking lenses
1.56 index
1.60 index
1.67 index
2 things to know
You can wear our sunglasses as glasses — the frames are identical. To add clear lenses to our sunglasses frames, email us at help@rocketeyewear.com for a custom order.
Any optometrist can add prescription lenses to our frames.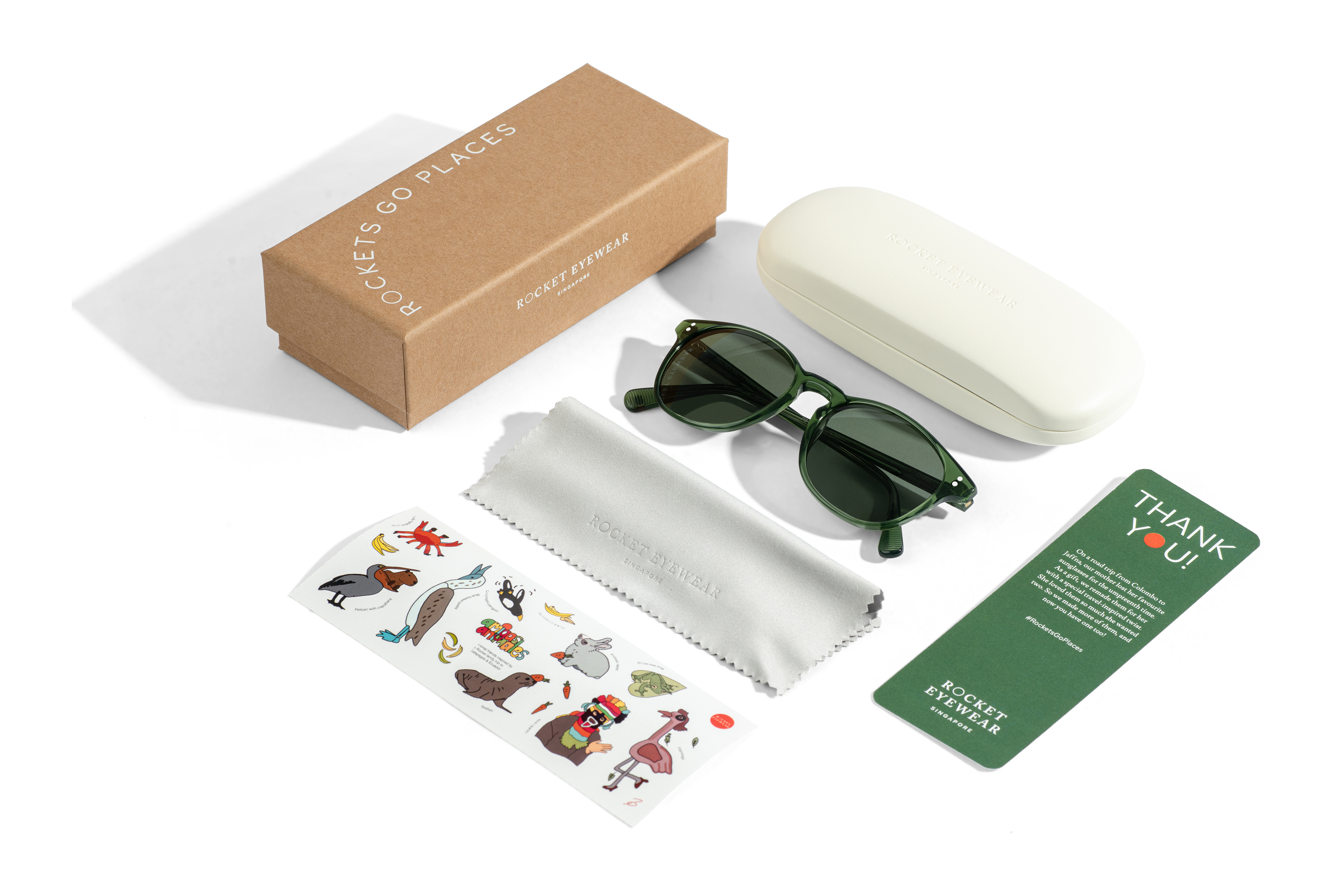 What you see is what you get
Every order comes with a hard case and cleaning cloth to help you keep your Rockets dust-free and safe.
We prepare and pack each order by hand, so if you have any special requests (like extra stickers), let us know!
Love these sunglasses
Saw the advertisement on Instagram. Ordered the Asian Fit original in Classic Charcoal Black and Marble Tortoise. The fit is amazing. I am so very pleased with the fine quality of these sunglasses. Just placed an order for another pair.
Perfect for my face
As an Asian with a wide face, it's hard to find glasses that don't accentuate my head and face shape. I came across these on an Instagram ad, and figured why not? Hopefully this isn't a scam (I've been duped by Instagram ads before). The shipping was quick. Just a few days. They look luxurious…could be worth more. They're wide so my face doesn't look ridiculous. Also, the bridge is made for Asian noses so they don't keep sliding down. Highly recommend.
Great Sunglasses, Great Company
I love the Rocket sunglasses that I got, but more than that, the Rocket Eyewear team (shoutout to Ming and team!) provides excellent service and has shown itself to place its customers as a priority. I'm getting a third pair already and I couldn't be happier
Super Fast Delivery; Great Fit
I placed my order during lunch hour, and my package arrived at my doorstep the very next morning! I could use it immediately on my way to work! The fit was good for me and it was comfortable. My first time trying out polarised lenses and it needs some getting used to (for me).